Football is not only the king of sports, but also the king of the betting world. In every corner of our planet there are people who bet on football matches. Overall, there are tens or even hundreds of millions of people betting on soccer. And now they have a place where you can bet on football on a qualitatively new level. This is the betting company of N1 Bet that offers favorable odds, a huge selection of competitions and a deep line of events.
The best odds and conditions for soccer betting
Players choose N1 Bet for soccer predictions because of its exclusive playing conditions. The main magnet and competitive advantage are coefficients for football events. We follow three basic rules:
Low margin. It often falls below 5%;
Efficiency. We try to add events to the lines as early as possible with fixed coefficients.
Stability and flexibility. Our soccer odds can be updated more than 50 times an hour. And in Live mode even more often.
We managed to achieve this level thanks to the use of modern tools, experience and a professional team of analysts.
Betting on football at N1 Bet is also profitable due to other factors. The bookmaker offers several hundred leagues, a detailed line and convenient tools: favorites, match centers, coupon settings. Fans of real-time football betting will appreciate the large number of events in live mode.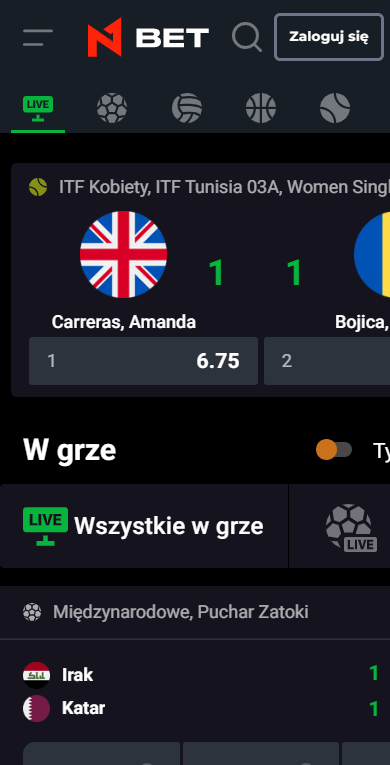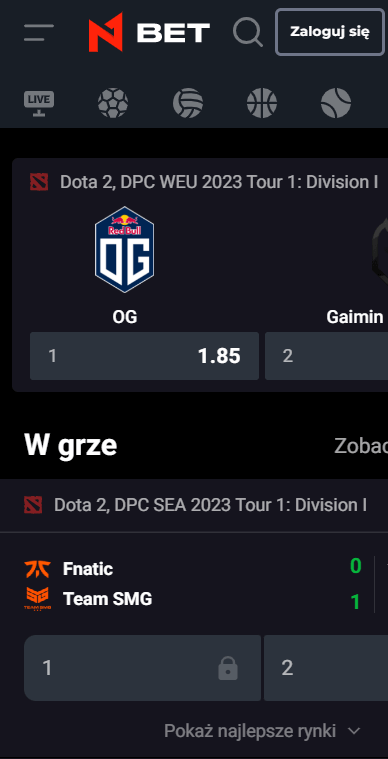 A selection of soccer betting leagues and events
In the queue of the bookmaker N1 Bet there are football matches throughout the year. We cover absolutely all levels of world football. At the same time, you can bet on matches of the leading competitions, as well as events of a secondary nature.
Here are the types of football tournaments presented on the site:
National tournaments. We offer 5 best European leagues: Premier League, La Liga, Serie A, Bundesliga, Ligue 1, championships and cups of almost all countries in the world. You can bet on lower league matches in many regions.
International. Football team bets apply to World Cup, Continental Championship, Qualifying competitions. This applies to both adult football and youth and junior football.
International club competitions. Prefer top-notch soccer predictions? All Champions League matches are in our queue. In addition, you will always find events from the Europa League, Conference League, Copa Libertadores, AFC Champions League, FIFA Club Championship and other international club tournaments.
Women's soccer. Women's teams are also not without attention. In the list of events you will find matches of the women's national football championship, Champions League, national team games.
Reserve tournaments. Are you interested in U-21, U-19 club teams, second-league tournaments? The good news is that you will find similar matches in bet line N1.
Other professions. The N1Bet line of bets includes matches of amateur teams, regional leagues, as well as numerous friendly matches. Like the icing on the cake - Simulated Reality, i.e. football betting in a virtual format.
Popular soccer bets
At N1 Bet you can place a variety of pre-match and real-time soccer bets. In addition to the classic results (winner, handicap, score, double the halftime score) there are many other options in the line:
Various goal bets: first/last goal, range of goals scored, exact number of goals, multi-accounts and so on;
The exact difference in the result;
Session interval and segment betting;
Shutout Match;
Combination bets;
Accurate score including multicasts;
cards;
Corner;
Goal authors;
Referral and penalty betting and many other markets.
Dynamic betting types appear in Live. Also in the line you will find long-term football odds. The bookmaker offers bets on the winner of the championship, the place of the team, the passage through the tournament, the best striker.
Important rules in soccer betting
In order to bet on soccer online in the most effective way, it is essential to know the rules of calculating bets. We have listed some important points below:
If the match is abandoned, all bets, except those that can be calculated, are void. However, if the match resumes within 48 hours and the teams complete the match, bets stand;
If football odds are displayed with the wrong time, this bet may be void;
When using VAR, the bookmaker reserves the right to void individual bets. For example, on goals.
If the teams for a specific match switch places and the nominal hosts become the actual guests and vice versa, bets are void;
When betting on cards, a yellow counts for 10 points and a red for 25. Two yellows that lead to a red count for 20 points (10+10).
We hope that this short excerpt from the regulations will help you in placing bets with the bookmaker.